Emergency Preparedness Checklist
It cannot be stressed enough how crucial it is to be prepared for emergencies like natural disasters. These events can strike unexpectedly and leave devastating consequences for those caught off guard. Therefore, taking the time to prepare for such emergencies can make all the difference in keeping yourself and your loved ones safe.
If you were caught in the middle of a natural disaster, today, like a tornado, wildfire, snowstorm, winter freeze, hurricane, or flood, would you have the most essential supplies to help you survive?

Or what if you were out on an adventure and an accident happened, would you have the right gear on hand?
Download the Ultimate Emergency Preparedness Checklist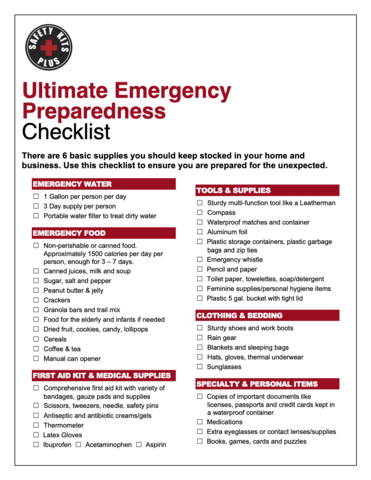 One of the best ways to prepare for natural disasters is to have a plan in place. This plan should include an evacuation route, a meeting place, and emergency contact information for all family members. It is also essential to ensure that everyone knows the plan and has a copy of it. Practicing the plan periodically can help ensure that everyone remembers what to do and stays calm in case of an actual emergency.

Download our 

Emergency Preparedness Checklist

 above and take the necessary steps to make sure you have the right supplies to help you and your loved ones stay ready for anything. 


START YOUR EMERGENCY PREPAREDNESS NOW!
Because The Best Time To Get Prepared Is Before An Emergency
The ultimate bug-out bag for when it matters most. This waterproof backpack is filled with 30 servings of emergency food along with a first aid kit, multipurpose flashlight, rechargeable lantern, water filtration bottle, cooking essentials, and much more (148 total pieces).
Perfect for 1-2 people

Easily store in your home or car

Equipped with 30 high-quality first aid supplies

Great for minor injuries like cuts and scrapes

Survival Guide to help you use the kit equipment

Useful survival gear like hatchet, paracord, am/fm radio, survival blankets and more!
How To Best Prepare For An Emergency

The best time to prepare for a disaster is before it strikes. Planning for survival in advance is the ultimate way to ensure the safety of you, your family, and those you love. 

Having well-stocked emergency kits in your home, cars and at your business should be an essential part of your preparations.



You may choose to build your own emergency kit or opt to jump-start your preparedness by purchasing a comprehensive kit and adding personal items to it.

In addition to having a plan, it is crucial to have essential supplies on hand. Here are some supplies that we recommend having in your emergency kit:
6 Essential Emergency Supplies
To Always Have On Hand To Be Prepared
Having a supply of water is essential in case of a natural disaster or emergency.  Ready.gov recommends that you keep 1 gallon per day per person, and plan for multiple days. The water can be used for drinking, preparing food, and sanitation. This water should be stored in a clean, airtight container and replaced every six months.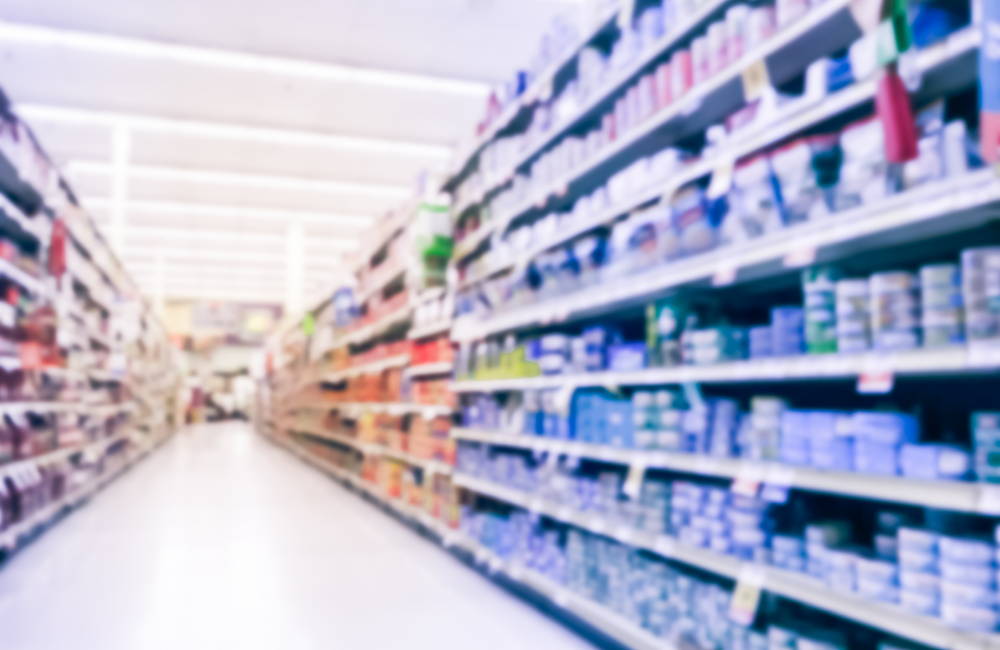 Ready-to-eat canned meats, fruits, and vegetables

Canned juices, milk, soup (if powdered store extra water)

Staples such as sugar, salt, and pepper

High energy foods like peanut butter, jelly, crackers, granola bars, and trail mix

Vitamins

Food for infants, elderly persons, or persons with special diet requirements

Comfort and stress relieving foods such as cookies, candy, sweet cereal, lollipops, and coffee or tea
Be sure to check the expiration dates regularly and replace any expired items.
3. First Aid Kit & Medical Supplies
Sterile adhesive bandages in assorted sizes

2-inch sterile gauze pads (4-6)

4-inch sterile gauze pads (4-6)

Hypoallergenic adhesive tape

Triangle bandages (3)

2-inch sterile roller bandages (3 rolls)

3-inch sterile roller bandages (3 rolls)

Scissors, tweezers, needle, safety pins

Moistened towelettes

Antiseptic

Thermometer

Petroleum jelly, cleansing soap, sunscreen

Latex gloves (2 pair)

Variety of non-prescription medicine such as aspirin and antacid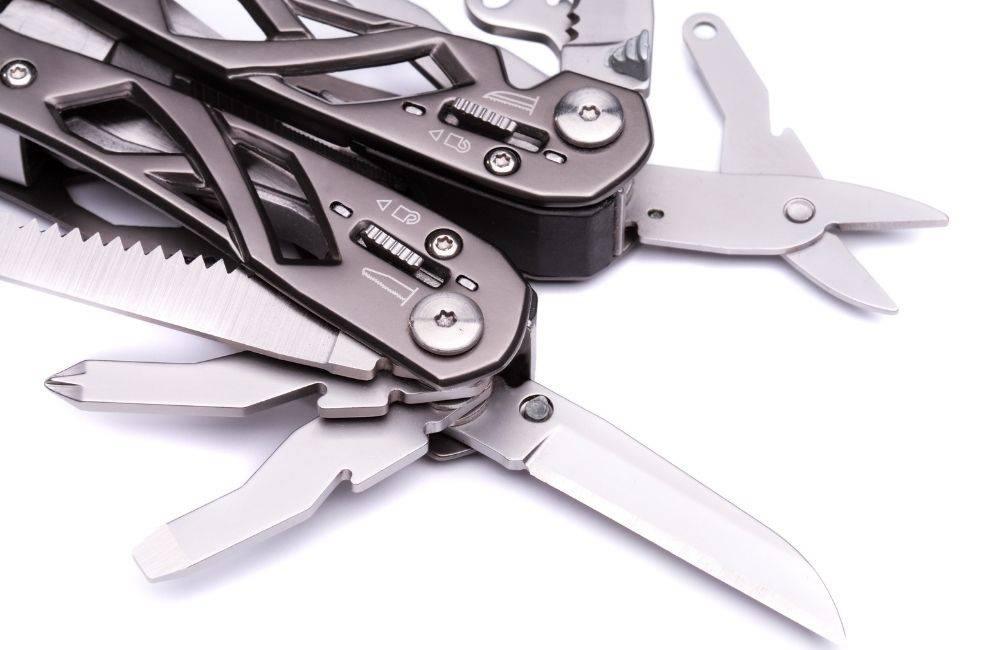 Pliers, tape, compass, matches in a waterproof container

Aluminum foil, plastic storage containers, plastic garbage bags, and ties

Signal flare, whistle, paper, pencil

Multiple lashlights, light sources and extra batteries


Toilet paper, towelettes, soap, liquid detergent

Feminine supplies, personal hygiene items

Plastic bucket with a tight lid
Sturdy shoes or work boots

Rain gear

Blankets

Sleeping bags

Winter clothing

Hats and gloves

Protective clothing

Sunglasses
Blankets and warm clothing: In case of a power outage or cold weather, having blankets and warm clothing on hand can help keep you comfortable.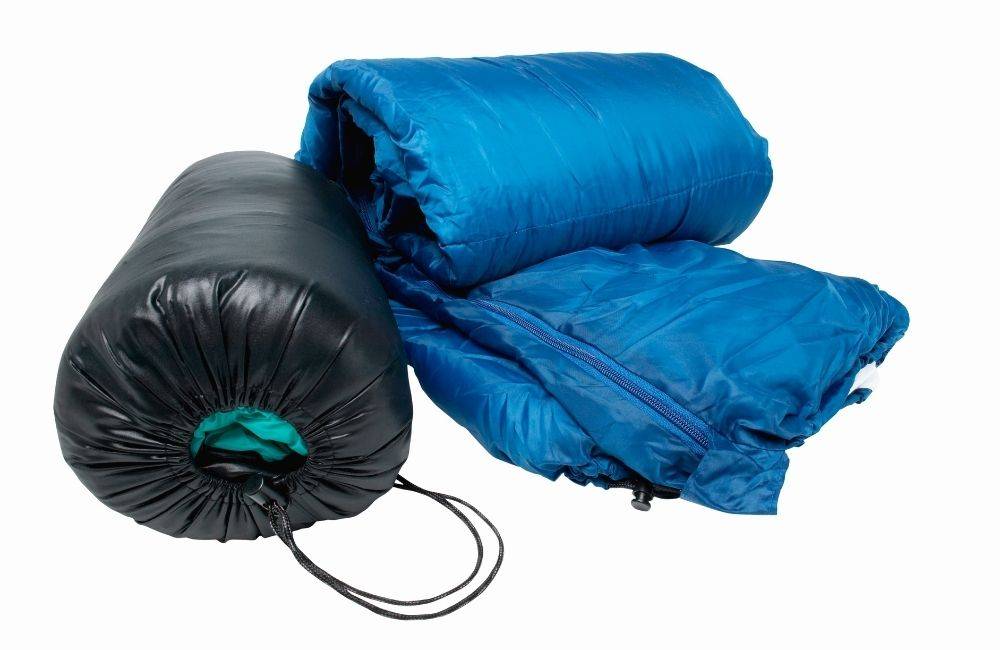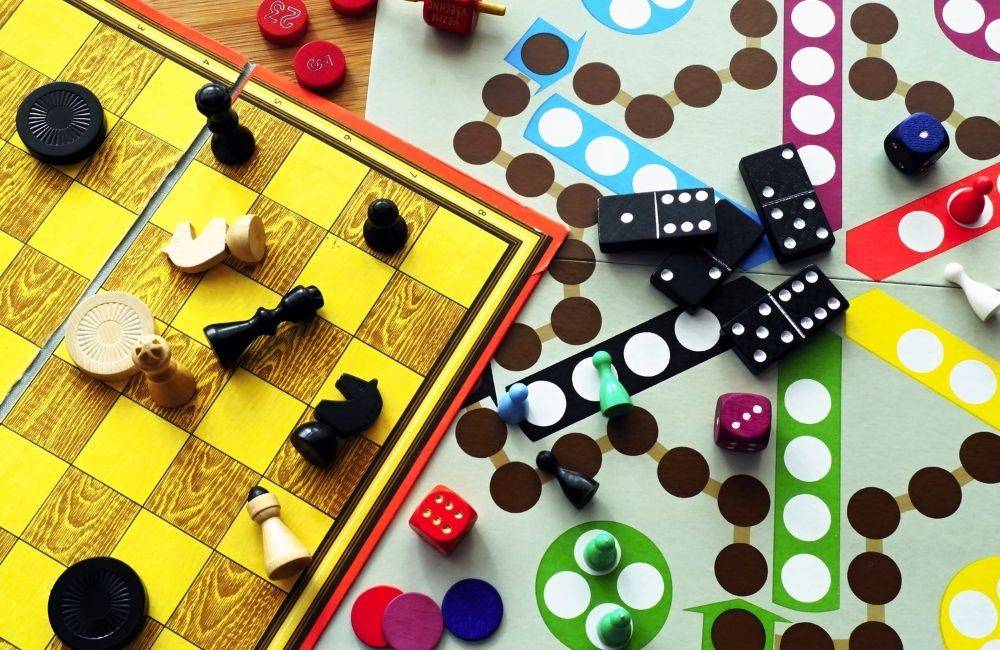 6. Specialty and Personal Items
Cash during a power outage may save the day

Personal hygiene items (toothbrush, toilet paper, etc...

Baby formula, bottles, diapers, and

sippy cups

Powdered milk

Medications

Extra eye glasses or contact lenses

Entertainment: board games and books

Important document: copies of anything pertinent in a portable waterproof container