Should I Make or Buy a
Roadside Emergency Kit?

Author: Safety Kits Plus | Published February 2, 2021
This decision is a personal one. What we do know is that having a roadside emergency kit in every vehicle is extremely important to being prepared. It could be the difference between life and death. If you simply do not have the time to research and build your own kit, make it easy and purchase one.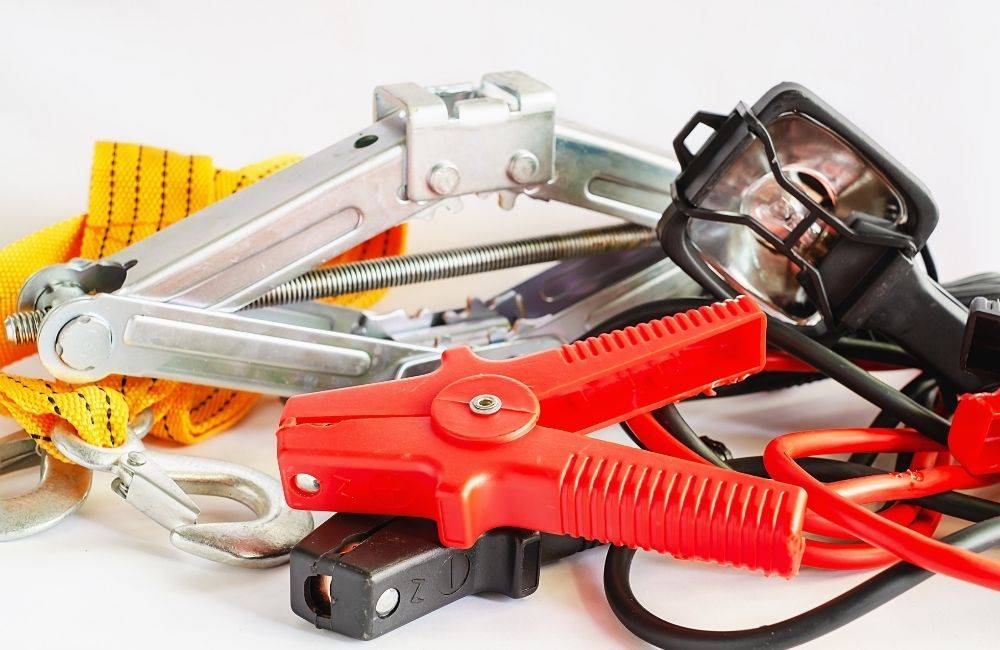 The Importance of Having A Safety Kit In Your Car

Whenever we get into our cars and head out on the roads, there is a risk that we may encounter an unexpected breakdown or worse an accident.
While driving safely, following the laws of the road, and investing in vehicles that offer great safety protection can help, there is always a chance of getting stuck on the road or needing access to a first aid kit in case of an accident.
That is why you must prepare for unexpected situations before they happen. Especially when it comes to keeping you and your loved ones safe.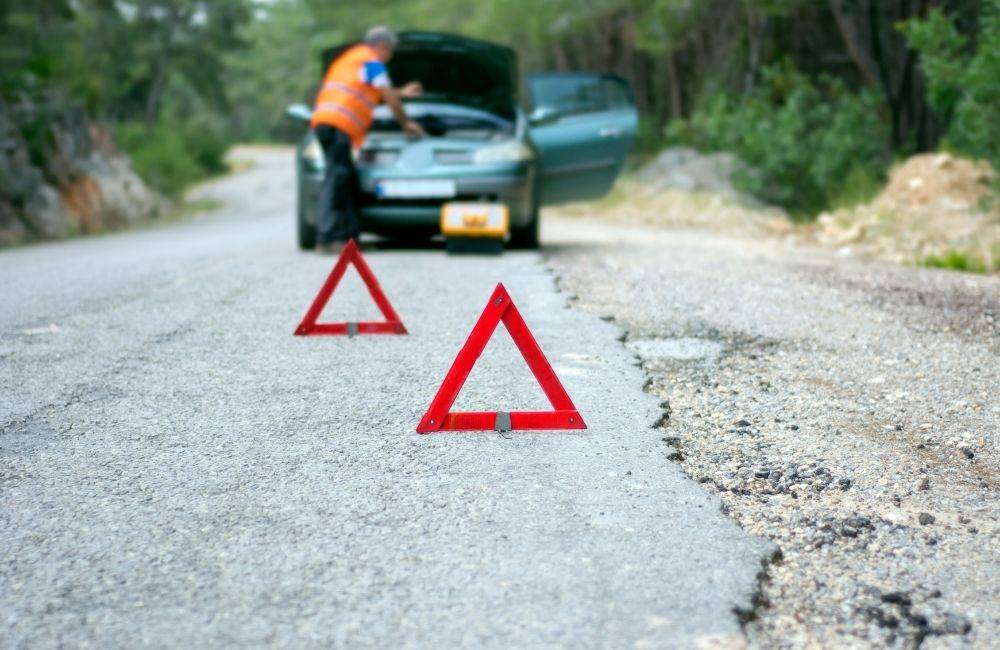 How To Pick The Best Roadside Emergency Kit For You

At Safety Kits Plus, we have done the research and what we know with certainty, is that every vehicle should have a car emergency kit in it. According to the National Safety Council, there were over 276 million registered vehicles in the United States in 2019. Our analysis shows that most vehicles are not prepared for an accident or breakdown. While there is no perfect roadside emergency kit on the market, the ones that made our list below are all great options, and having one is better than not having one at all.
Some pundits recommend building your own kit and this is a fine idea, but it can be very costly and time-consuming. Let's be honest, are you really going to take the time to research each and every item, purchase them individually and create your own kit? If so, fantastic, check out our article on How To Make A Car Emergency Kit. However, if you are like most people, this will never happen!
We suggest finding the most complete roadside emergency kit possible and supplementing it by adding items to meet your personal needs and those of your family members. So much can go wrong while out on the road and it is impossible to be prepared for every possibility. What should you consider before building or buying your kit?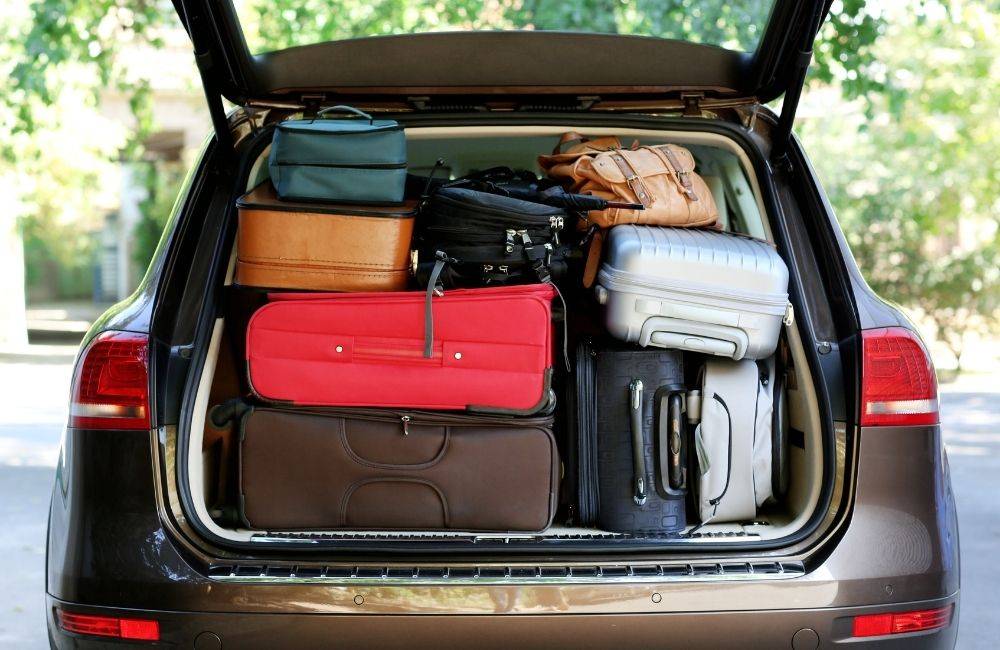 Where Will You Store the Kit?
Before buying or building a kit take the time to consider what space is available in your vehicle to store it. It should be placed in an area that will be safe. The last thing you want is for your kit to go flying and cause an injury. Planning where you will store your kit will help you select the best case or bag to hold your supplies. Typically soft-sided backpacks and duffles work well. It is best to have a sturdy weather-resistant bag.
What Size Kit Is Best For You?
This decision is a personal one. What Roadside emergency kits come in all different sizes from small compact bags and backpacks to larger duffle bags. The size of the kit that is best for you really depends on how many people are typically in your car. If it is usually just you, then you can definitely go with a smaller kit made for 1-2 people. If you are a family of 3 or more people, you will most likely want to invest in a larger kit. The bigger kits tend to have more supplies and duplicates of essential supplies like first aid supplies, emergency blankets, and light sources to help more people.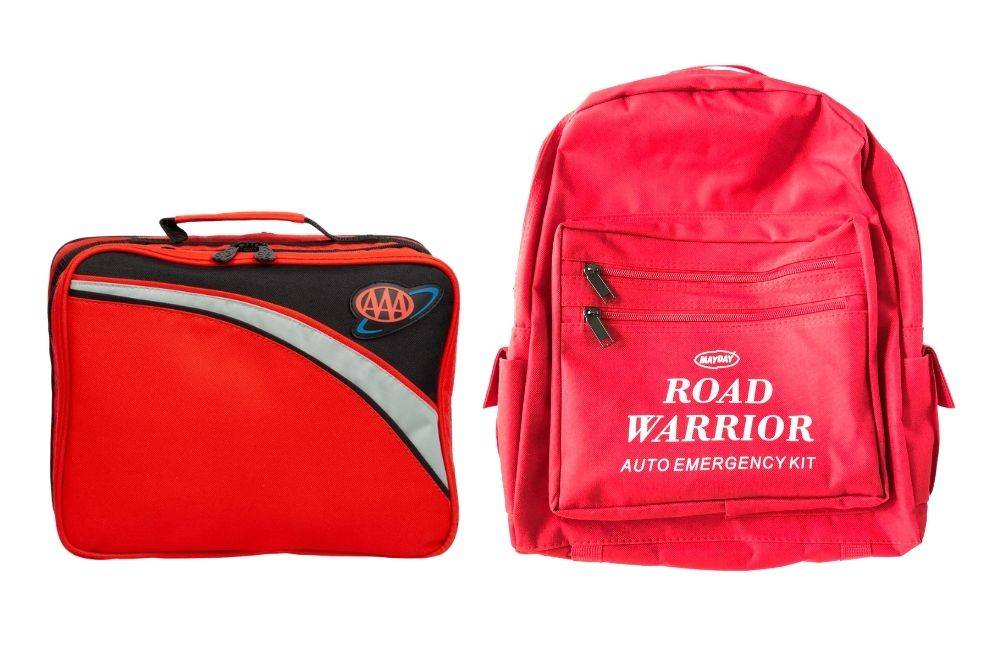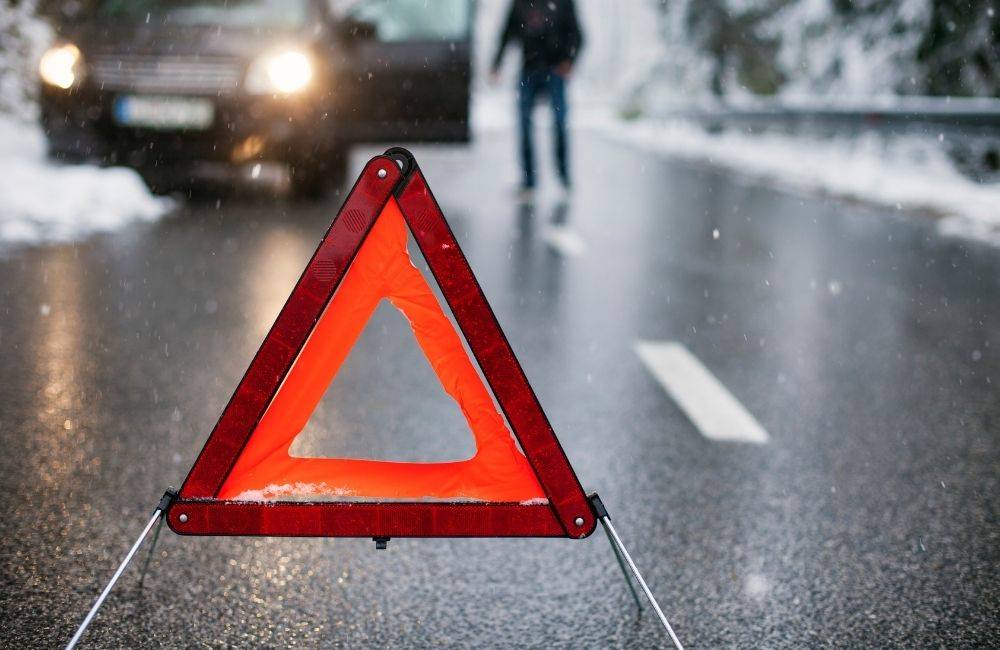 Are There Weather Specific Kits?
Do you live in area that experiences different types of weather such as snow, heavy rainfall, or natural disasters such as wild fires, tornadoes, or hurricanes? Having a kit that has essential supplies and equipment specifically curated for adverse weather conditions can make a huge difference when you are on the road.
Essential Items To Have In Your Kit Whether You Build One or Buy One

Every roadside emergency kit is different and comes with different essential supplies. Here is what we recommend that you look for in a great kit. You can always add personal items to really make it fit your needs.
FIRST AID KIT
We always recommend that the kit you choose has at least a basic first aid kit in it. We like to go a step further and suggest that you get a comprehensive first aid kit that goes above and beyond the basics, and keep it in your car as well. You'd be surprised how often you might need it.
LIGHT SOURCES
The last thing you want is to be stuck on the side of the road without power and no light source. Look for kits that have flashlights and additional sources like glow sticks or candles.
SAFETY TRIANGLE
A reflective safety triangle can be used to warn other cars on the road that your car is in trouble on the side of the road. These are very important to have in your kit.
BASIC TOOLS
Tools such as a multi-tool knife, screwdrivers, box cutters, are all really great items to have in your kit. They can be used in many different ways to help you in an emergency.
DUCT TAPE
The magical, fix-all item! You'd be surprised how helpful having a roll of duct tape can be.
JUMPER CABLES
If you experience a dead battery, these can save the day. Or you may be able to help someone else out.
Now that we have covered all of the basics on what you should look for in a car emergency kit, let's take a look at the best kits we could find.
Our Top-Rated Roadside Emergency Kits

If this is your first time buying a car emergency kit, these are two great starter kit options. Both kits cover the basics and definitely better than having no kit at all in your vehicle.
These kits boost your preparedness and can help keep multiple people safe. They are great kits to start with for small families.
Have the basics and more covered with these comprehensive kits. If you want to make sure you are prepared and ready for the road, get the peace of mind that one of the larger kits provides. We suggest either one of these amazing kits.
When the temperature drops in winter, it is best to prepared and have extra essential supplies to keep you and your loved ones safe. Be sure to get one of these kits if you live in an area that experiences winter weather.
Stay safe on the side of the road by alerting traffic of your presence with these highly effective and easy to use LED safety flares.